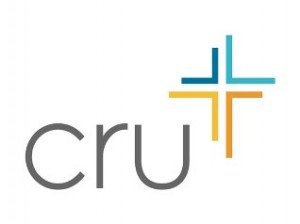 Cru, formerly known as Campus Crusade for Christ, is an interdenominational Christian organization that promotes evangelism and discipleship in more than 190 countries around the world.
At the end of the summer, Danielle (a former Youth Group member of Pastor Kelly's) will become a full time Cru Missionary in northern Africa.
We hope to help her raise the fund she needs to serve Christ in the world – to help mark Mission Project on your check or envelope.