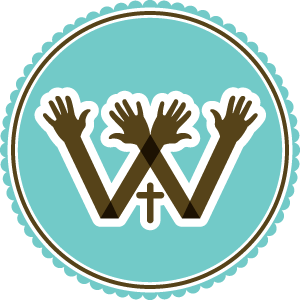 Mifflin Avenue United Methodist Church supports Wilkinsburg Community Ministry with monetary donations and non-perishable food/paper donations. Wilkinsburg Community Ministry has been helping those in the community for over 45 years. Visit their website at www.wcm15221.org for more information. If you would like to donate non-perishable food/paper products, you may bring them to the church office on Tuesday, Wednesday, Thursday 9am to 1pm. If you would like to make a monetary donation to WCM,  mail it to WCM, 704 Wood Street, Wilkinsburg, PA 15221.
We invite you to join us for Sunday worship at 11:00am and bring your food pantry donations. We look forward to meeting you!
Helping one person won't change the world, but will change the world for that one person.